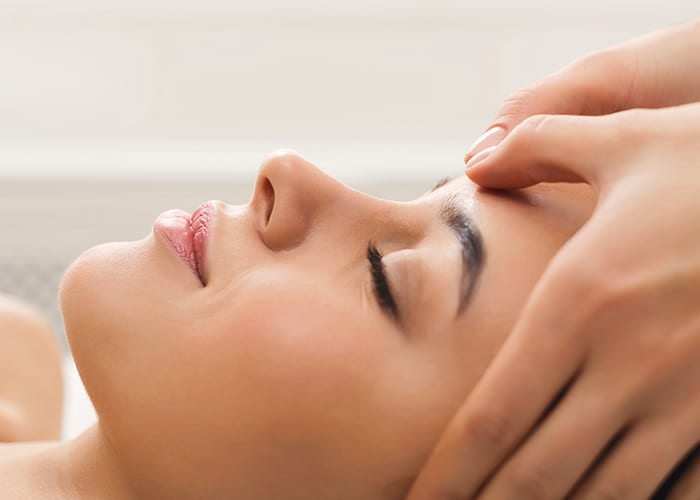 26 Nov

Is It Time to Shock Your Skin?

Are you at risk of your skin becoming too comfortable? Do you feel like you are doing everything within your skin care routine but still not getting the results you crave? It could be that your skin might be cruising along in "comfy" mode and its time to "shock" it to ensure it is performing at its optimum. This is an essential step to  keeping your skin looking and feeling youthful and radiant.

How do you achieve this?

We recommend a monthly facial to give your skin the perfect shock. The benefits are so much more than just pampering. There are also benefits to the mind as well. A soothing and stress-free facial can bring calm and serenity to the busiest of people.

The Waterfall Day Spa's talented therapists are highly skilled in the Eminence Organics high performance peel used in our facial treatments. Your skin will be glowing right through to your next facial. A regular facial massage promotes better circulation, carrying oxygenated blood and nutrients to the skin's surface, enhances colour, reduces puffiness and wrinkles and drains the lymphatic system, benefiting your immune system and overall health.

We take the time to tailor a facial with your skin type in mind and focus on your number one concern. We are the professionals when it comes to your facial routine, both in the spa and the products you use at home. We guarantee your skin will be left feeling clean, refreshed, smoothed hydrated and radiant. You will immediately see and feel a change in the tone and texture of your skins surface as well as experience clean pores. Combined with a professional take home care routine, your skin will love you for it!

Your skins health is so important for you to look and feel healthy. It starts with the right consultation and recommendations for your skin type. Book a free consultation and come and talk to us, the professionals in skin care.