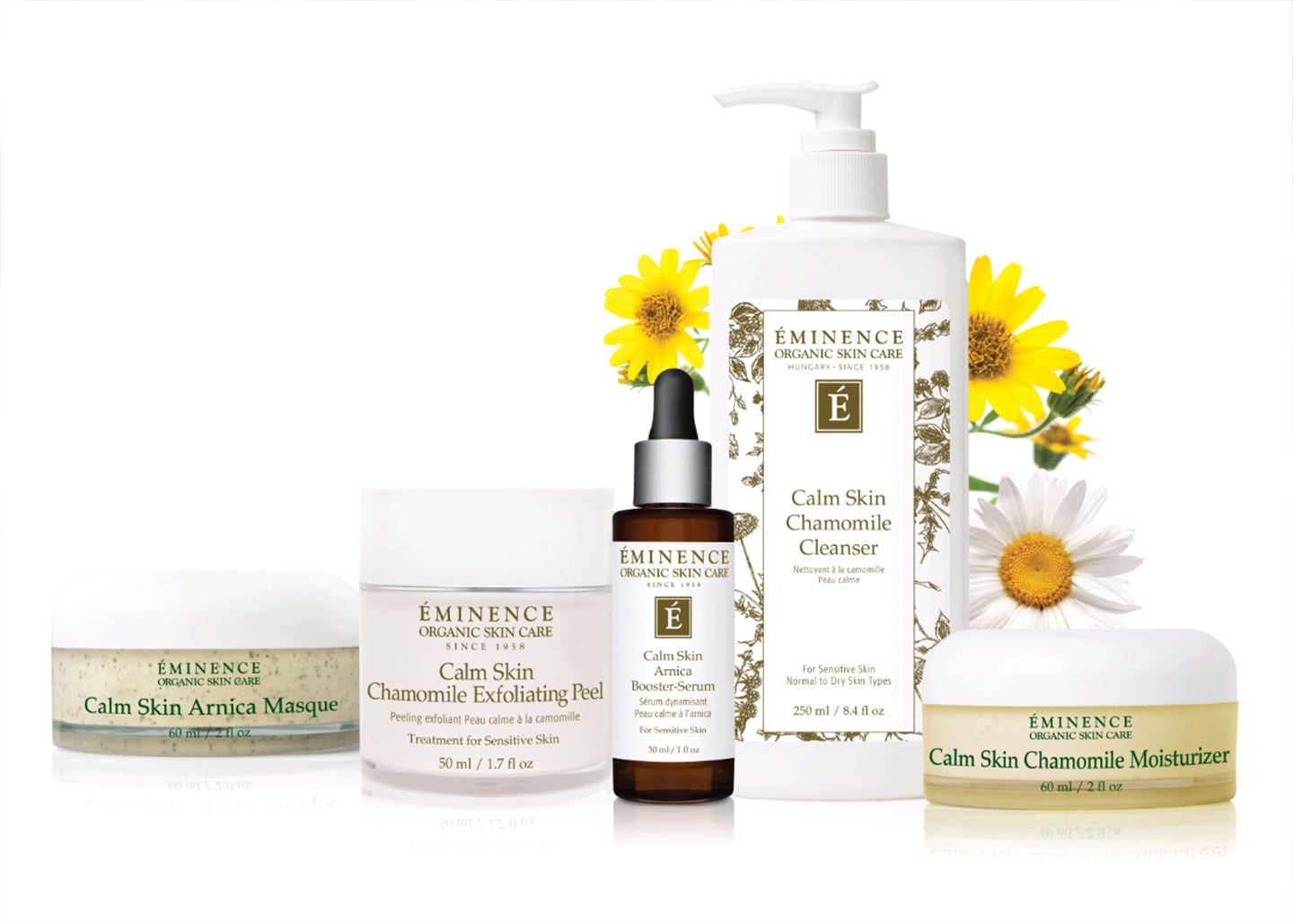 26 Nov

Take the Struggle Out of Sensitivity

Is your struggle with sensitive skin getting the better of you? Don't suffer in silence anymore.

Dealing with sensitivity in the skin can seem like a never-ending battle. Often you can be left feeling over whelmed, confused, over thinking the options and given the run around with different advice. Often there is misleading information when all you want is some relief! It can feel like trial and error as you can go around in circles hoping you find a miracle cure. It can cost a lot of time and money trying to calm and soothe your skin.

Sensitive skin is by far the hardest to manage. Not only is sensitive skin irritated, red and uncomfortable, it can often be oily, causing even more irritation and discomfort. Sensitive skin is not always what we assume. Experiencing stinging, itching, burning or redness can be a reaction to using something different on your skin and does not necessarily mean you have sensitive skin. The true characteristics of sensitive skin reactions is pustules, skin bumps, skin erosion, extremely dry skin, redness and irritation or a tendency toward a flushed look. The good news is that we can help calm and soothe the skin, reduce redness and help your skin radiate its lovely, healthy glow.

How can we help?

Call or pop in to discuss your concerns. We will listen, and we understand how you feel.

Book a treatment and we will examine your skin and discuss with you underlying factors that may be contributing to the sensitivity. This could be such things as lifestyle, allergies and internal factors in your body. We then recommend the best course of action prior to your facial. The products used will be carefully selected to ensure your skin is nourished, hydrated, calm and soothed. We will also recommend the best course of action and timeframe to ensure you get the result you are after.

What else can you do to help your skins sensitivity?

Stay hydrated. the skin is the last organ of the body to receive water when you drink, so always have a few extra glasses. Remember to use a moisturiser that provides lasting hydration all day and keep your skin care routine regular.

Wear sunscreen. A sunscreen in your moisturiser is a good way to get protection without complicating your daily routine and risking aggrevating the sensitivity.

Try to reduce stress. Many lifestyle factors can contribute to sensitivity, but you may find it is flared up more so if you're feeling stressed, anxious or worried. Remember to take some time out for yourself regularly. A massage is a great way to pamper and destress.

Don't give up! Although it may seem like an uphill battle, don't settle for irritated, red and inflamed skin. With the right advice and patience, you will see results. We are here to support you wherever we can.

What we recommend:

Gently cleanse twice daily with the Calm Skin Chamomile Cleanser, to remove impurities without irritation, leaving a clear balanced complexion.
Calm Skin Chamomile Exfoliating Peel, non-irritating to renew sensitive roeaca prone skin reduces redness, calms inflammation while refreshing and purifying. Use 2-3 times a week.
Calm Skin Arnica Serum for a concentrated infusion of potent arnica, chamomile and lavender, soothes and hydrates.
Calm Skin Chamomile Moisturiser, gently calm and nourish and seal skin for a smooth complexion.
Don't forget your eye cream! We love The Marine Flower, an all rounder for the delicate eye area.
Don't let your sensitive skin suffer any longer. Make sure you speak to an expert in skin. Our highly trained and qualified team can assist you and help you back on the road to healthy, non-irritated and glowing skin.